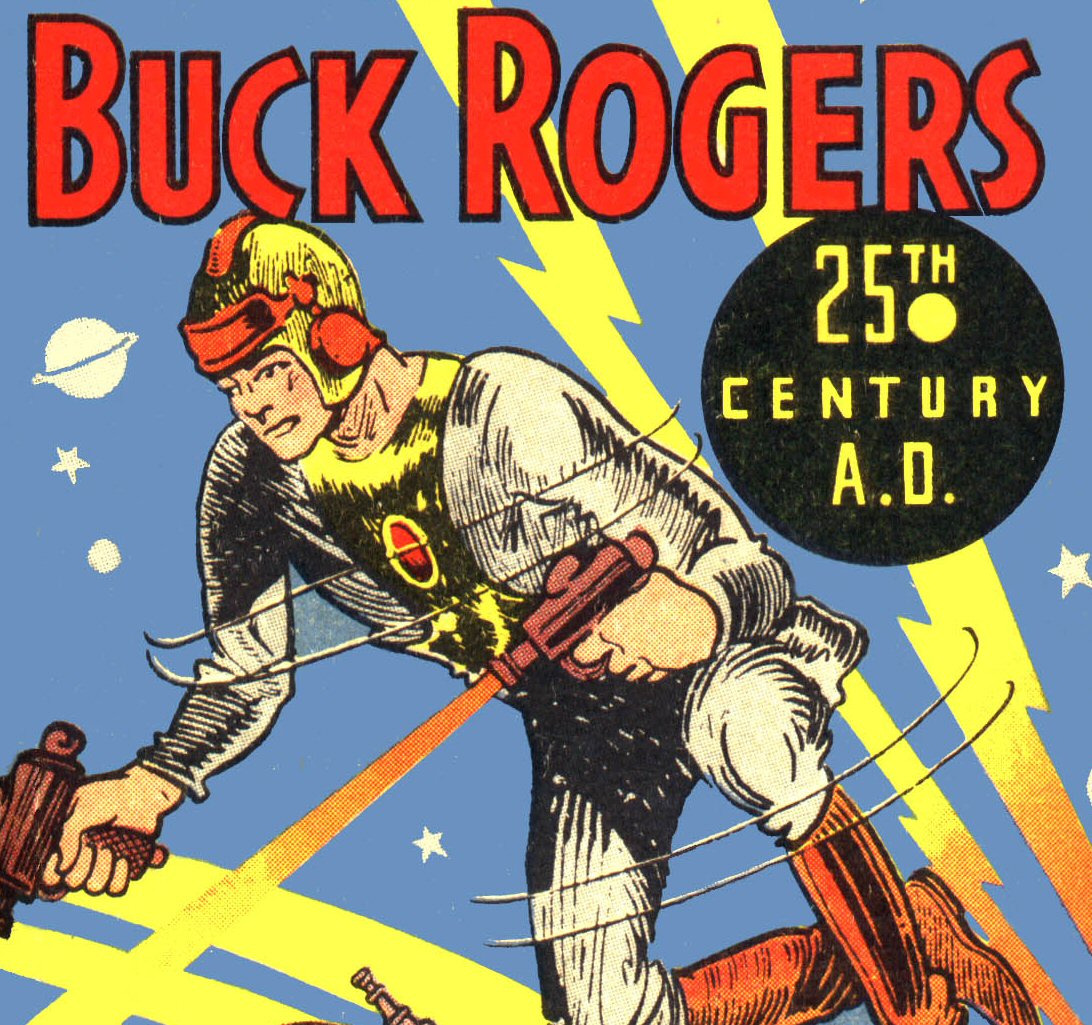 Some people think this blog reports only report Vendors Behaving Badly, of which there is no shortage. Hence that's what most of the posts are about.
However, on those rare occasions when a vendor does, in the immortal words of the great philosopher Peter Noone, something good, we report that too. It just doesn't happen very often.
It seems that the Something Good for Jeff Greene and his colleagues at MedEncentive is that Buck Consultants, one of the five largest HR consulting houses in the world, is partnering with MedEncentive. This partnership, which resulted from Buck witnessing the effectiveness of their program, firsthand, will involve introducing the Program to Buck's clients, as well as the adoption of the Program by Buck for its own employee health plan.
I have personally reviewed all of Medencentive's results, both for validation by the Validation Institute and for publication, and can vouch for the fact that all their numbers add up, nothing contradicts anything else, and my "plausibility tests" are passed.  I rarely make such bold assertions, both:
to keep my track record intact (>500,000 words published, three arithmetic mistakes spotted), and
because when the wellness industry makes such assertions, they are invariably wrong, usually obviously and hilariously so.
What excites me about this announcement is the fact that a health-improvement and cost containment solution, validated by the Validation Institute, is not only being endorsed, but also adopted by one of the largest HR consulting firms. Very impressive.
Good luck to Buck and MedEncentive!